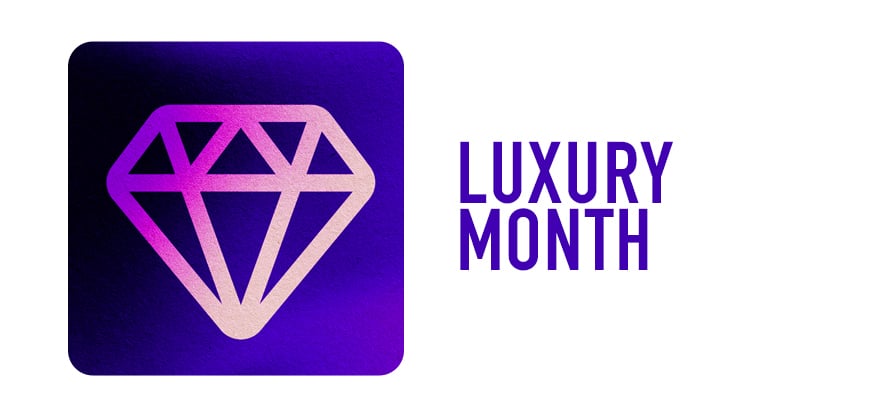 In July, Inman gazes at the glitter and glam of the luxury real estate market. Snapshots of the country's top luxury markets, advice from leading agents, features on what affluent homeowners want now and a breakdown of the top sales of 2023 (so far) are all in the cards leading up to Inman Luxury Connect, Aug. 7-8 at the Aria in Las Vegas. Make plans to join us now.
When a potential buyer says the word "luxury," do you have an automatic picture in your mind? Do you assume that the luxury property will have plenty of room to roam or is the zip code the most important consideration? There's got to be a view, but what is it a view of?
As Luxury Month continues, we're wondering: What setting best suits a luxury home? Does it need to be uber-private and set amid rolling hills and woodlands? Does it need the ocean as its front yard? Do you see it standing majestically framed by mountain vistas or commanding the skyline of a major city from on high? What do you picture when you think of the word "luxury?" Let us know below.
We'll post our findings with the top answers next week on Tuesday.