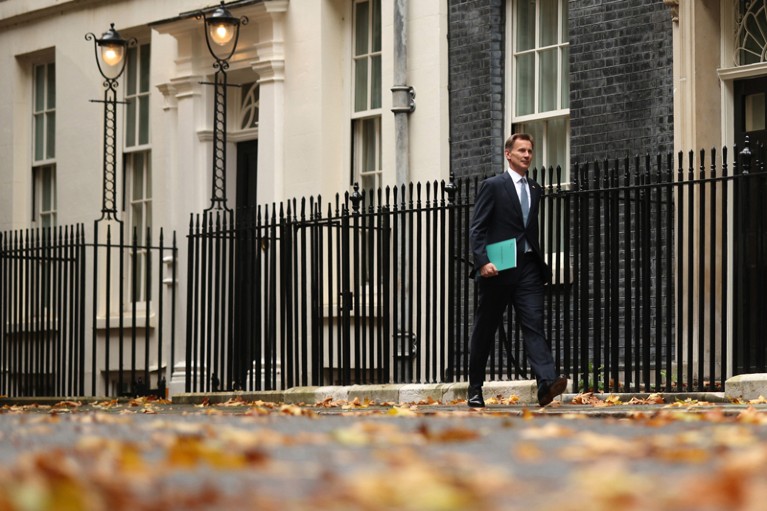 The UK finance minister, Jeremy Hunt, has said that the economic crisis will not harm ambitious plans for research spending, much to the relief of researchers.
Universities and scientists were concerned that the government might use funds promised for science to plug the multibillion-pound black hole in the country's finances caused by interest-rate rises that resulted from budgeting decisions made by the previous prime minister, Liz Truss.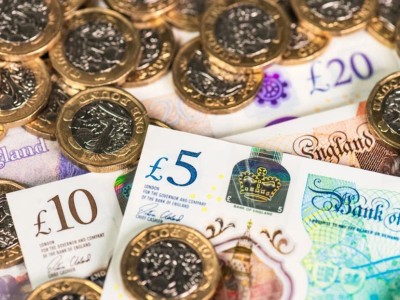 UK graduate students demand pay rise from nation's largest research funder
But during today's address on government spending — called the Autumn Statement — Hunt, the chancellor of the Exchequer, told parliament that he would protect the entire UK research budget because cutting it would be a "profound mistake". He added that the government will invest £20 billion (US$24 billion) per year in science by the 2024–25 financial year — a commitment made by the government of former prime minister Boris Johnson that was left hanging in the balance when he resigned in July. Truss remained tight-lipped on science spending during her 44-day leadership.
Stephanie Smith, head of policy at the Russell Group, which represents 24 leading UK research universities, tweeted: "Big sigh of relief" at the news the science budget would be protected.
Anne Johnson, president of the Academy of Medical Sciences in London, welcomed the decision in "challenging economic times". But she warned that there could still be problems ahead for research. "Inflation will continue to put pressure on budgets in real terms, and we must protect collaborations between UK researchers and partners globally."
Geneticist Paul Nurse, who runs the Francis Crick Institute in London, said that the announcement was "very good, particularly in the present circumstances".
Cost concerns
The UK economy was plunged into turmoil in September when Truss and the then chancellor, Kwasi Kwarteng, announced a raft of controversial financial policies, which included tax cuts for the country's highest earners. The falling value of the pound, combined with soaring inflation and energy prices, left scientists concerned about the rising costs of running laboratories.
Rishi Sunak, who served as chancellor in Johnson's government, replaced Truss as prime minister in October. Until today, it was not clear what this change in leadership meant for the future of science spending.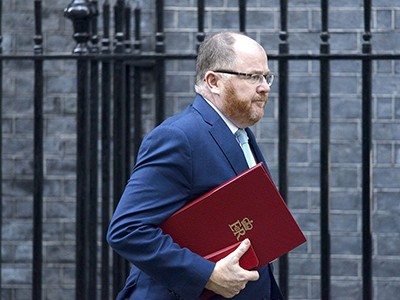 UK scientists fear they will be locked out of €100 billion EU research programme
The 2024–25 commitment reaffirmed by Hunt is one milestone in an earlier pledge to spend 2.4% of gross domestic product on research and development by 2027. But, according to the UK Office for National Statistics — a non-ministerial government body — the government has already met this target. This is mainly because of changes in the way that research and development spending is calculated, rather than any cash boost.
Although UK researchers have welcomed the clarity on spending, it is not clear who in Sunak's government has ultimate responsibility for science. In October, Truss's government announced that Nusrat Ghani would hold the post of science minister. Sunak has reaffirmed her post, but apparently also reappointed George Freeman — who quit the role earlier this year as part of a bid to force then-prime minister Johnson to resign.
The website for the government department that oversees science spending, the Department for Business, Energy and Industrial Strategy (BEIS), lists both Freeman and Ghani as "minister of state", with Ghani also listed as "minister for science and investment security". A spokesperson for BEIS could not say who has overall responsibility for science, stating that the ministerial portfolios "are not formally confirmed".