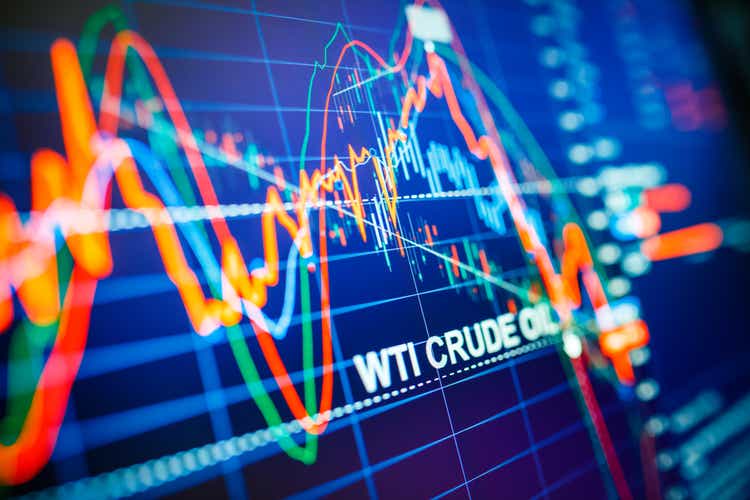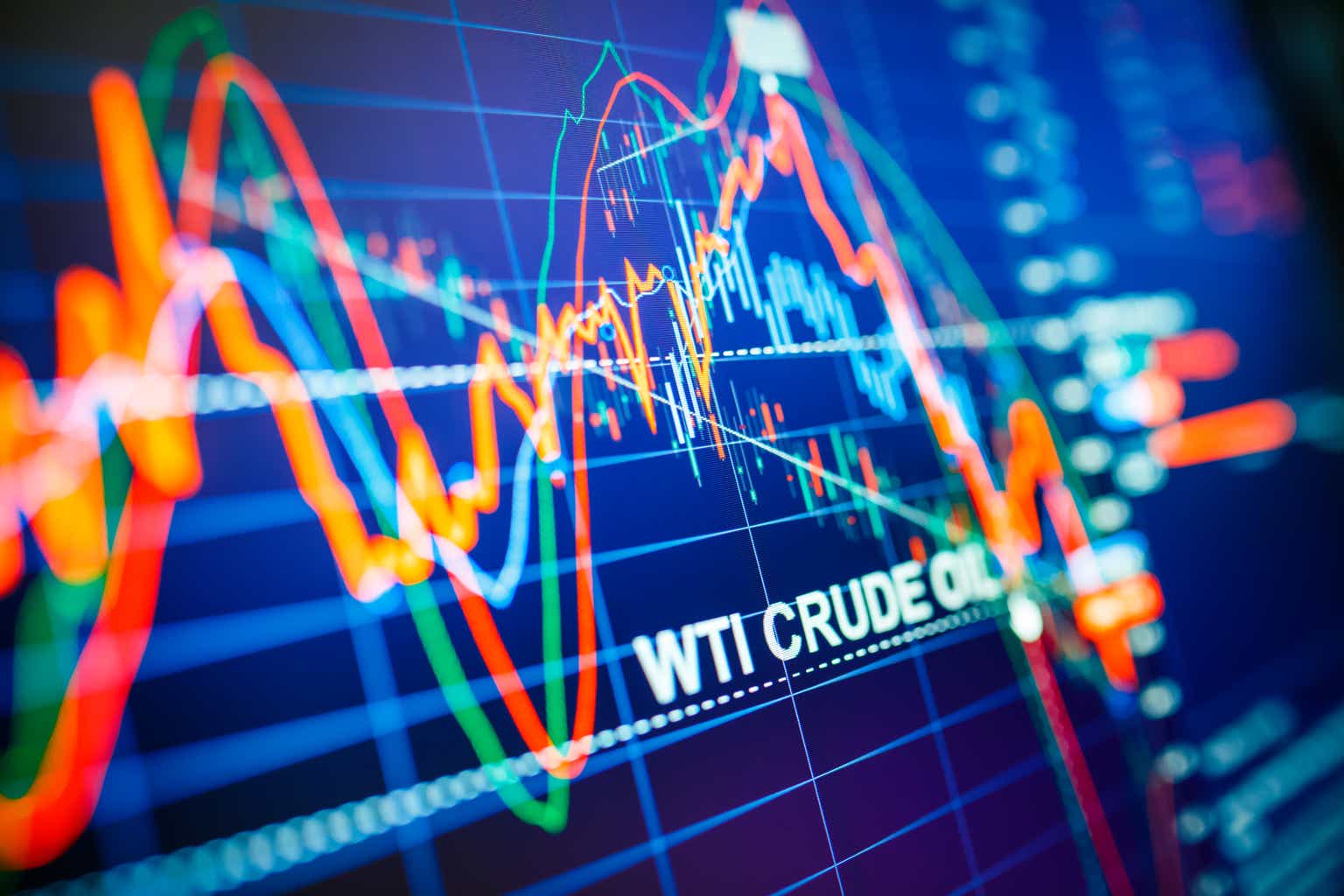 Oil and gas equities fell alongside crude oil futures Tuesday following weaker than expected Chinese import data and hawkish testimony from Federal Reserve Chairman Jerome Powell that raised the potential for further interest rate hikes.
Front-month Nymex crude (CL1:COM) for April delivery closed -3.6% to $77.58/bbl and May Brent crude (CO1:COM) settled -3.3% to $83.29/bbl, the largest drop in two months for both benchmarks.
ETFs: (XLE), (NYSEARCA:USO), (NYSEARCA:BNO), (UCO), (SCO), (DBL), (USL), (DRIP), (GUSH), (USOI), (NRGU)
"If the Fed decides that we're going to strangle inflation until it cries uncle, and by so doing jack up interest rates to the point where there is pain across the economy, that's not good for GDP," CFRA Research's Stewart Glickman said, adding oil demand is correlated with GDP, "so that would be bad for oil prices."
Meanwhile, China's imports fell 10.2% during the first two months of the year, compared with a 7.5% drop in December and a consensus 5.1% decline expected by economists.
The data also showed China's oil imports fell 1.3% Y/Y to the equivalent of 10.44M bbl/day in January and February, while fuel exports rose 74% and imports climbed only 14%.
Tuesday's decline was crude oil's first after five straight gains, rising ~4% last week.