The Samsung Galaxy S23 FE is coming in the third quarter of this year as the no-nonsene member of the Galaxy S23 series, but it looks like it won't be united around the same chipset globally.
Geekbench runs and official support pages reveal the Galaxy S23 FE will run different chipsets, depending on the market. The global variant will carry the 4nm Exynos 2200 with 8GB of RAM. This is the same chipset as the Galaxy S22 Ultra and one that is criticized for being less energy efficient than its Qualcomm-made peer. The main reason behind the disparity in efficiency was reportedly Samsung's 4nm manufacturing process, which wasn't as efficient as TSMC's 4nm process.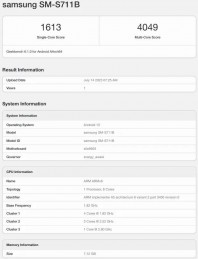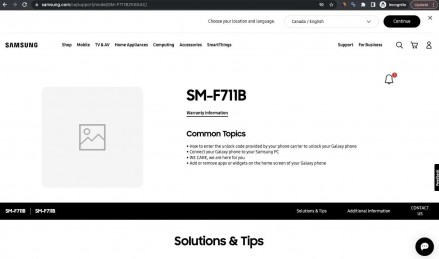 The global Samsung Galaxy S23 FE
Incidentally, the US variant of the Galaxy S23 FE will be based on exactly that TSMC 4nm node courtesy of the Snapdragon 8+ Gen 1 chipset. It too will be paired with 8GB of RAM.
Qualcomm is generally perceived as the better choice, so much so that Samsung even unveiled a Snapdragon 888-powered Galaxy S21 FE in India this week.
Looking beyond the chipsets, the Galaxy S23 FE will have a 6.4-inch 120Hz AMOLED display, a 4,500mAh battery with 25W charging, and a 50MP main camera.