The Fitbit Sense 2 and Versa 4 unveiled in August are receiving their first software update. The firmware for both wearables comes with version 1.184.52 and includes bug fixes, improvements, and new features.
The new update now lets Sense 2 and Versa 4 users use the wearables' built-in speaker and microphone for phone calls.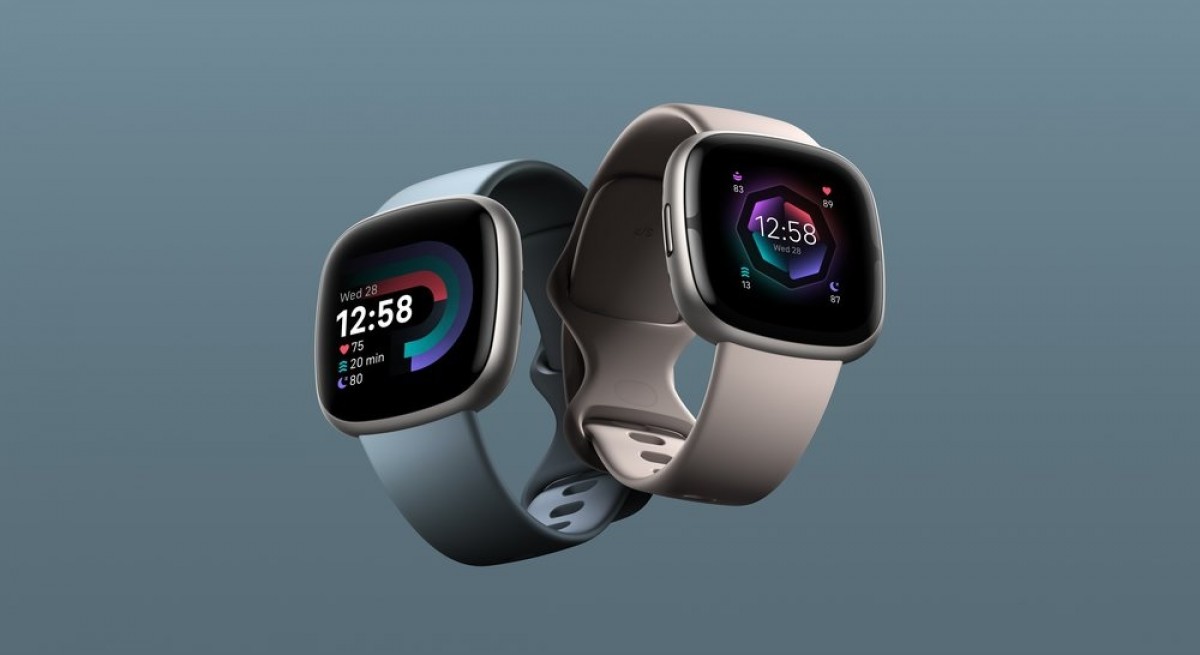 Besides, you can now cover the Sense 2 and Versa 4's screens with your hand to turn them off if you don't want to wait for them to turn off automatically after a few seconds or when you put your wrist down.
Additionally, the software update brings Google Pay as a new payment option to the Sense 2 and Versa 4.